Close
Select a product line: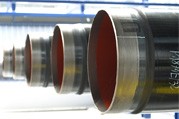 Anticorrosive coatings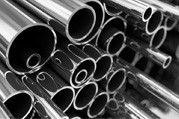 Steel pipes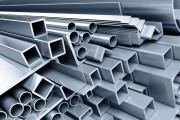 Metallurgical products
General Conditions of Sale

FBE single layer
A
A
A
FBE anticorrosive single layer epoxy coating – conforming to DIN 30671 standard
Apart from the three layer polyethylene or polypropylene coatings, Izostal S.A. offers a single layer anticorrosive coating for steel pipes conforming to DIN 30671 standard.
Coating process may be divided into the following stages:
grit blasting of the steel pipe surface to Sa 2 1/2 in line with PN-ISO 8501-1 standard,
induction heating of the pipe up to 180-200°C,
electrostatic spraying of epoxy powder on preheated pipes,
coating cooling with water.
Minimal thickness of the epoxy coating is 350 µm.

FBE single layer epoxy coating – conforming to DIN 30671 standard
Test type
Test conditions
Test results
Actual
Required by the standard
Coating thickness
Ambient temperature
> min. required in line with the
DIN 30671 standard
Min. 350 μm in line
with DIN 30671 standard
Coating tightness
Ambient temperature
No breakdown
at U=3.5kV
No breakdown
at U=3.5kV
Adhesion of the coating to steel pipe surface
T = (23±2)ºC
No delamination or flakes
No complete detachment is acceptable.
Coating resistance to impacts
T = (23±2)ºC
No breakdown
at U=3.5kV
No breakdown
at U=3,5kV