Close
Select a product line: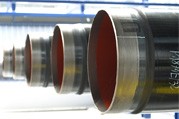 Anticorrosive coatings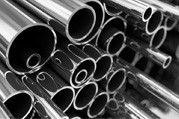 Steel pipes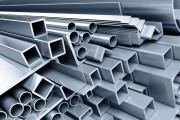 Metallurgical products
General Conditions of Sale

Warranty
A
A
A
WARRANTY
Scope of Warranty:
Anti-corrosion coating applied outside and inside to the steel pipes, made according to the specifications or the relevant standards set out in the contract by customer.
Warranty:
Warranty is for a period of 18 months from the date of sale.
Use of Izostal SA products should be in accordance with the scope specified in the contract, performance standards, and comply with the Izostal terms of sale
After finding defects customer is obliged to notify Izostal this fact in writing immediately.
Pipes with an external corrosion protection coating, stored for longer than six months, should be protected against UV radiation.
Exclusions from the warranty.

3.1. Warranty does not cover:
Defects resulting from the use of products outside of the scope defined in the contract or violation standards of performance or violation of the IZOSTAL terms of sale
Defects to which the client was aware of at the time of purchase
Defects caused by the fault of the Client.
Defects resulting from the storage of pipes with external corrosion protection without adequate protection against UV radiation for a period longer than 6 months from the date of sale.

3.2.

The buyer loses the right to the warranty, if immediately after checking deliveries, fails to inform in writing the representatives of Izostal S.A about the detected defect.
Files to download

WARRANTY