Close
Select a product line: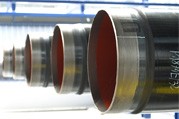 Anticorrosive coatings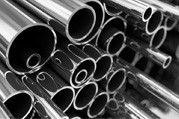 Steel pipes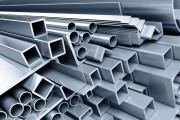 Metallurgical products
General Conditions of Sale
Calendar
A
A
A
Date
Title

Annual General Meeting

The Annual General Meeting was held on April 14, 2015, in Dąbrowa Górnicza ul. Roździeńskiego 11a at 12:00 p.m.

Publication of the annual report for 2014.

Publication of the quarterly report for Q3 of 2014

Payment of dividend for 2013.

The total amount of the dividend amounts to PLN 3,929,280.00 which gives PLN 0.12 per each share.

Publication of the half-yearly report for H1 of 2014

Establishment of dividend right for 2013.