Close
Select a product line: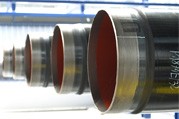 Anticorrosive coatings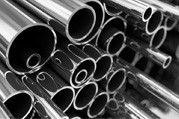 Steel pipes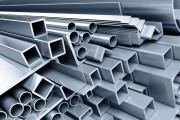 Metallurgical products
General Conditions of Sale

Offer
A
A
A
Dear Customers!
it is our pleasure to present You with the wide offer of products and services provided by Izostal Company. Our long standing experience in the industry as well as highly skilled personnel allows us to realise orders made by the most demanding Customers, both in terms of quality and quantity.
Izostal S.A. is a manufacturer of technologically-advanced internal and external anticorrosive coatings for steel pipes, used mainly for construction of pipeline transportation systems. In order to ensure comprehensive customer service, Izostal S.A. specializes in the delivery of bare steel pipes, coated pipes and a broad range of induction bends. The company has at its disposal a wide range of logistic capabilities based on many years of experience in storing and delivering pipes to different parts of the world. Izostal S.A. offers products manufactured in collaboration with reputable European manufacturers.
Izostal S.A. Company wishes to meet its business Partners' expectations and thus offers low prices and attractive ordering terms. Feel free
. Our personnel are at your disposal to provide you with reliable and precise information.