Close
Select a product line: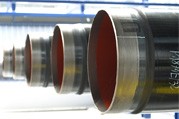 Anticorrosive coatings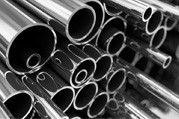 Steel pipes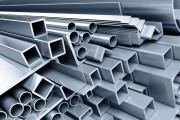 Metallurgical products
General Conditions of Sale

Steel pipes
A
A
A
Steel pipes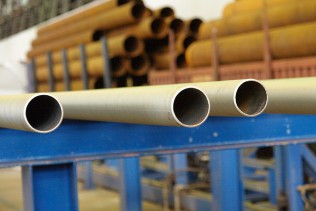 Izostal S.A. is a manufacturing and trade company specialising in delivering a wide range of steel pipes. During a relatively short period of operation we managed to achieve the position of a leading supplier of pipes for the gas industry in Poland and other countries of the Central and Eastern Europe. Moreover, we have earned the title of a recognised supplier of pipes used in fuel industry, heat engineering, water supply, sewage systems and numerous other areas. Each year we sell approximately 25,000 tons of pipes, 30% of which is exported. Our warehouses store approximately 3,000 tons of pipes manufactured in line with relevant international standards, intended for immediate sale on both domestic and foreign markets. We guarantee delivery of pipes from the ongoing manufacturing process on attractive commercial conditions.
Our offer includes the following types of pipes:
seamless pipes,
pipes welded with high frequency current,
spiral-welded steel pipes,
longitudinally welded steel pipes.